Category:
the world is a simulation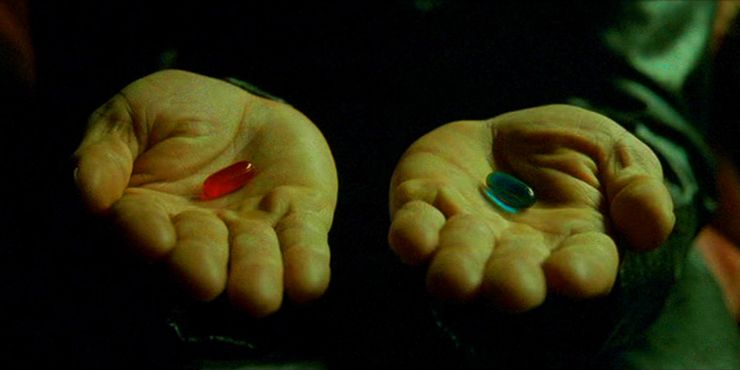 As Gen Xers, Two Nerds have some pretty Strong Feelings about the Matrix movies, so it was with some trepidation we watched The Matrix Resurrections. A late-period fourth movie appended to a long-completed trilogy almost never goes well (e.g. Indiana…
We went into the movie Bliss pretty cold. The really quite terrible blurb said something about how maybe reality is a computer simulation, and that sounded close enough to our theme of alternate realities that we gave it a go….